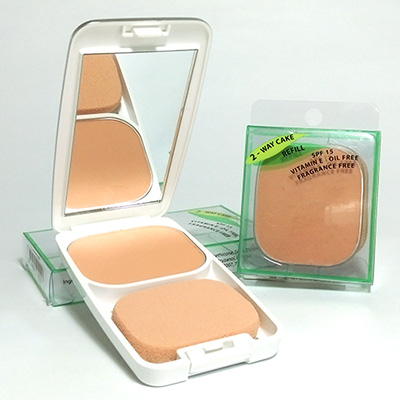 A cream textured powder that helps conceal skin imperfections and pigmentation, is waterproof and long-lasting with SPF 15. Refill packs available.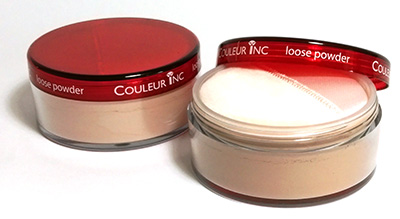 Silky light long-wearing powder which imparts a smooth, translucent finish.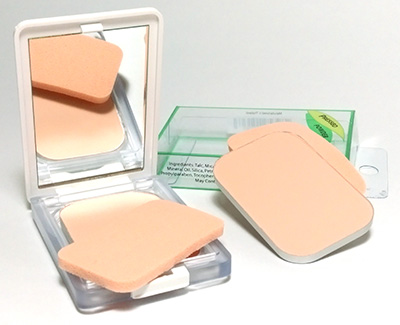 Silky soft pressed powder with brightening blue pigment and special formulation to provide a smooth, lasting finish with SPF 15. Refill packs available.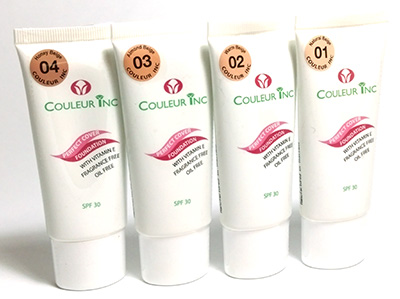 A lightweight, oil-free, fragrance-free foundation that provides excellent coverage with SPF 30 UVA / UVB sunscreen.

This fragrance-free powder gives the beautiful radiant sparkle you desire. Enriched with Vitamin E and flower extract which moisturises and protects skin from irritation.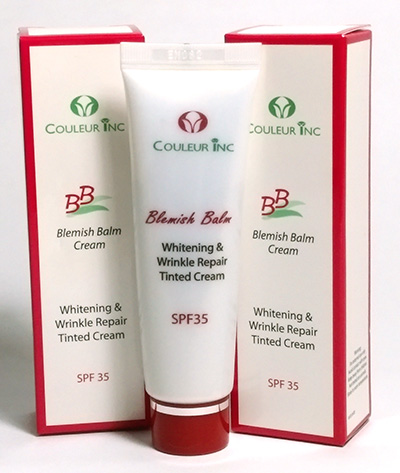 A skin caring moisturiser with whitening and concealing properties to cover pigmentation, redness and inflammation while enhancing cell repair and skin elasticity.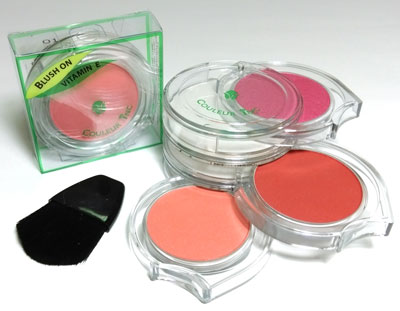 A silky smooth soft blusher with a healthy glow. Suitable for all skin types. Whether you're looking for a youthful blush or a natural glow, we have your colour.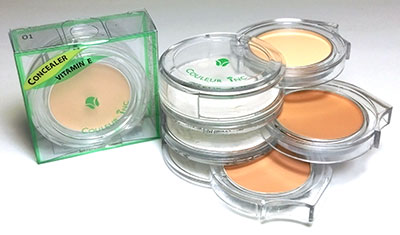 Couleur Inc silky soft touch concealer that blends easily for full and even coverage with a powder-soft finish, concealing minor blemishes, pigmentation and small skin defects. Also moisturises and protects skin from sun damage. Apply concealer on imperfections on the face and blend evenly with clean fingers.