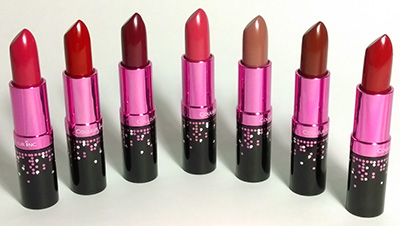 This gentle formulation gives lips a soft, natural and healthy appearance that lasts. Fragrance-free, it is enriched with Vitamin E and natural plant extracts which moisturises the lips and acts as an excellent sunscreen agent providing protection from harmful UVB rays.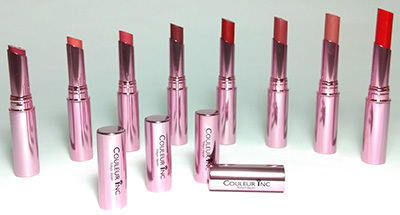 A feather-light yet long-lasting special formulation which gives lips a silky smooth texture.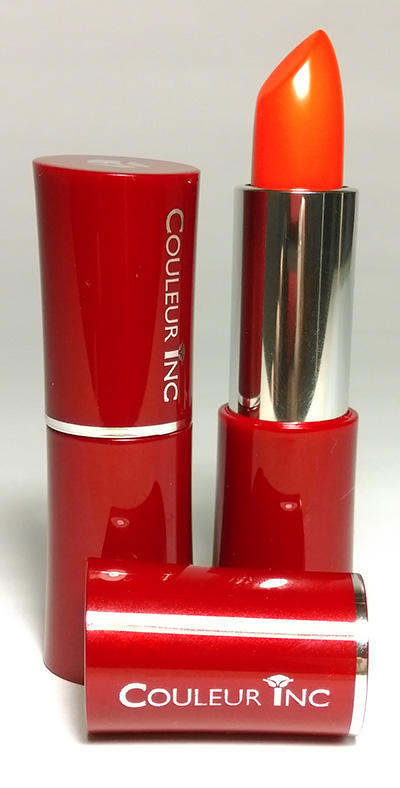 Soft, smooth, tinted lip gloss enriched with Vitamins A & E. It moisturises, conditions and protects the lips, keeping lips supple and youthful.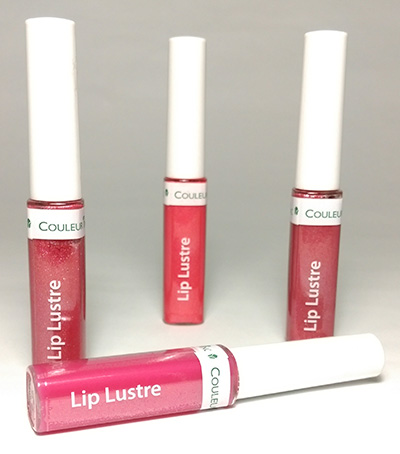 This lip gloss provides sheer colour with a jelly base for smooth application. It enriches with Vitamin E to create smooth and moist lips with a natural sheen.